If you are new to Islam (very recently reverted or in the process of reverting), alongside it being an amazing time in your life, it can for some also be a little daunting. At times you can be overwhelmed with information from so many sources around you, and it can get a little confusing.
The aim of this small project is to try and offer a little assistance to those who are starting out on their journey into the faith.
All assistance is offered with strict confidentiality.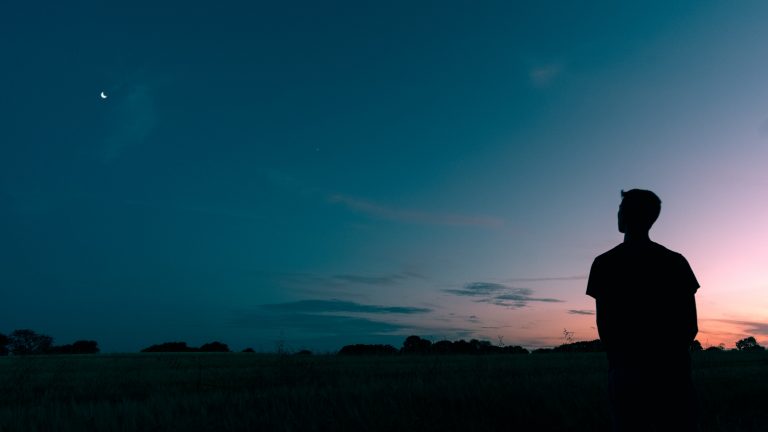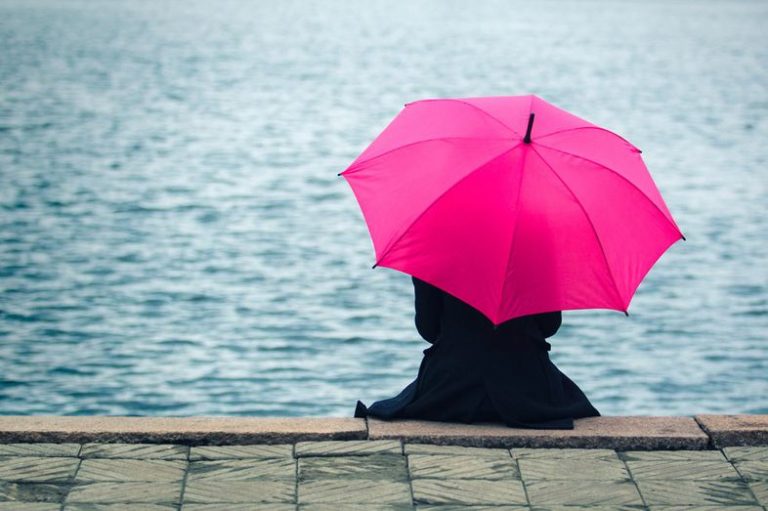 Insha'Allaah (God willing) we will try and assist with the following:
1. Basic Islamic advice.
2. Provide a confidential listening ear if you just need someone to talk to.
3. Free or subsidised literature.
4. Basic Islam/Salah Tuition via Zoom.
5. Try signposting you if we are unable to assist.
6. We have links to charities and may be able to assist if you need emergency financial assistance.
Please get in touch using the form below.