Struggling and need to talk?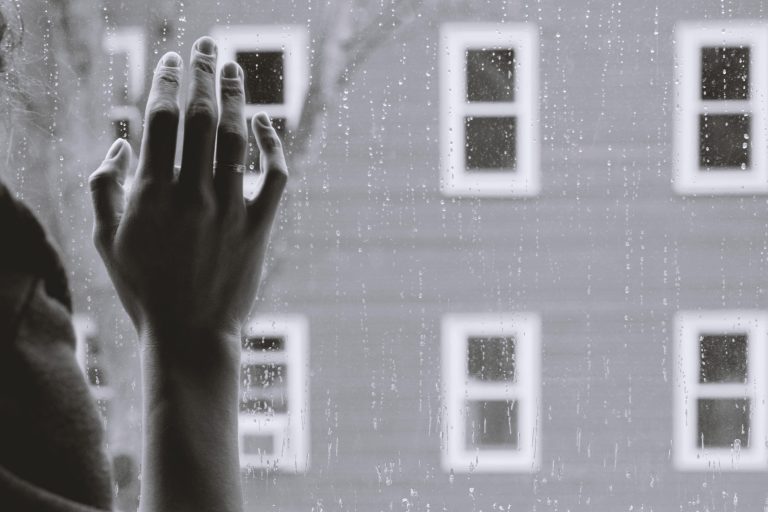 Are you struggling with:
Loneliness
Depression
Faith / Spirituality
Family Conflicts
Marital Problems
Stress
or other concerns.
All assistance is offered with strict confidentiality.
Mental Health issues affect us all at various times in our lives. It can be difficult to get help or find understanding people who can support us. This can lead to worsening of our emotional and physical state.
As a Muslim things can be even tougher, as the majority of the support currently available does not take faith into account.
Islamic Counselling may be available and can be very helpful, but can sometimes ignore the emotional sides of our lives. Also being told to 'strengthen your faith' or 'make more dhikr' when you are already talking to Allaah is not helpful.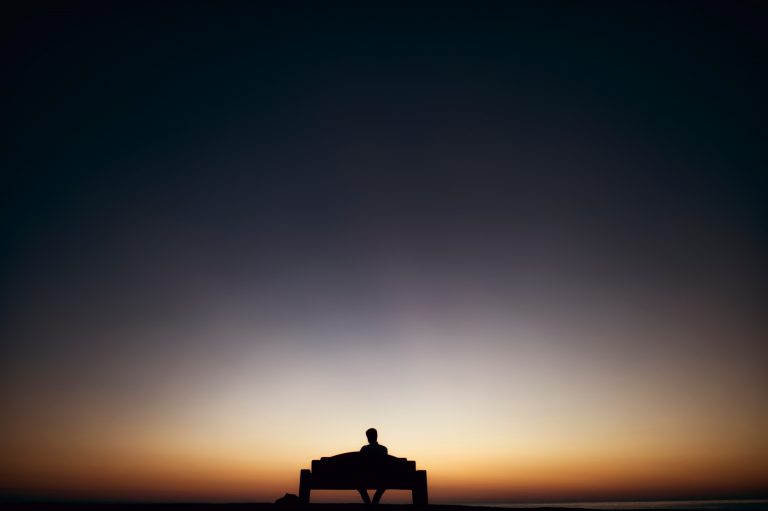 Sometimes you just need to talk!
At Destination Islam we know the solutions to our problems always come from Allaah the Almighty. Our faith is the key to resolving the issues, but we are aware that everyones journey is different. We will work with you taking your personal circumstances into account. Every individual is different and text book solutions don't always work for everyone. We will work with you to support you in your faith as well as addressing practical day to day issues which insha'Allaah aid in your recovery.
This is one of the most frequently asked questions we get from new clients. Usually this is asked by people who have experienced 'traditional' counselling elsewhere. This is a fair question as most counsellors are trained to listen but offer very little or no input or guidance as how to proceed towards a possible solution.
We have developed a slightly different approach at Destination Islam. We do not have all the answers, but we will work together to identify possible solutions which fit in to your personal circumstances. We will of course listen, but will also work with you, support and try to gently guide you through possible solutions which will be jointly identified. We also understand that sometimes we all need a little encouragement to get things moving, and we will try our best to be there for you when things are not going so well as well as celebrating the successes.
We understand that our lives nowadays are not just run between 9 to 5 hours. Problems don't seem to follow fixed set hours.
Our appointments are not limited to 50 mins, we offer evening and weekend appointments, and can be available to provide emergency support. We offer support via phone, Zoom and face to face appointments in Leicester. Face to face appointments can be arrange throughout England, but are subject to additional costs.
So how much does it cost?
Our booking fees are subsidised and we have done our best to keep them at the lowest level possible to ensure as many as possible can access this service.

Please read terms below before booking.
Subsidised Appointment Rates (Telephone Sessions)
Session time between 10 am to 4 pm (Mon-Fri) : 1 hr – from £25

Evenings between 4 pm to 7pm (Mon-Fri): 1 hr – from £30

Evenings after 7 pm (Mon-Fri) : 1 hr – from £40
Weekends : 1 hr – from £45
Prices shown are for individual clients making block bookings.
There is a £10 surcharge for couples & a £5 surcharge for Zoom sessions for individual clients.


Terms you are agreeing to if you book (Please read carefully)
1. All payments are made at the time of booking and are made directly to your Therapist.
2. All booking fees are non-refundable in the event of non-attendance, cancellation or rescheduling of appointments. This is the only way for us to maintain these low charges. (This is strictly adhered to so please be sure before booking).
3. If you are late for your appointment you will lose that time, the session still end at the scheduled end time.
Adults only.
This is an English speaking service.
We currently only accept UK clients.