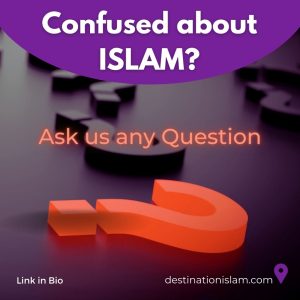 Ask the Questions you have always wanted to ask
All welcome Muslim or non-Muslim
Ask with the assurance of full confidentiality
Replies via email or we can call you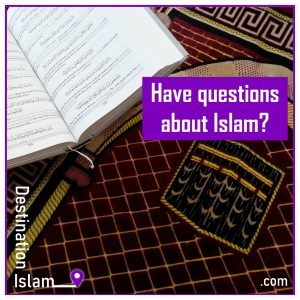 *At busy times, or for detailed replies, we may email you an audio file (mp3) with a recorded answer.

Please complete the form below and we will get back to you as soon as possible.
Please be as clear as possible and give as much detail as you can, we will not be able to answer if your question is unclear.