In the current economic climate many of us are struggling to keep up with the monthly bills, especially if we have children. One thing they never seem to teach us at school is how to budget and many people struggle to keep to a weekly or monthly budget.
We can work with you and support you through setting up and working within a budget. 

* We will help you go through your finances and work out a suitable weekly or monthly budget.
* Talk to you on a weekly basis to support you to stay within the budget.
* Support you through any emergency/un-forseen expenses.
* Try and get some support for you if you are facing an emergency situation.
This service is completely confidential and your personal details will not be shared with anyone.
* This is not a debt advise service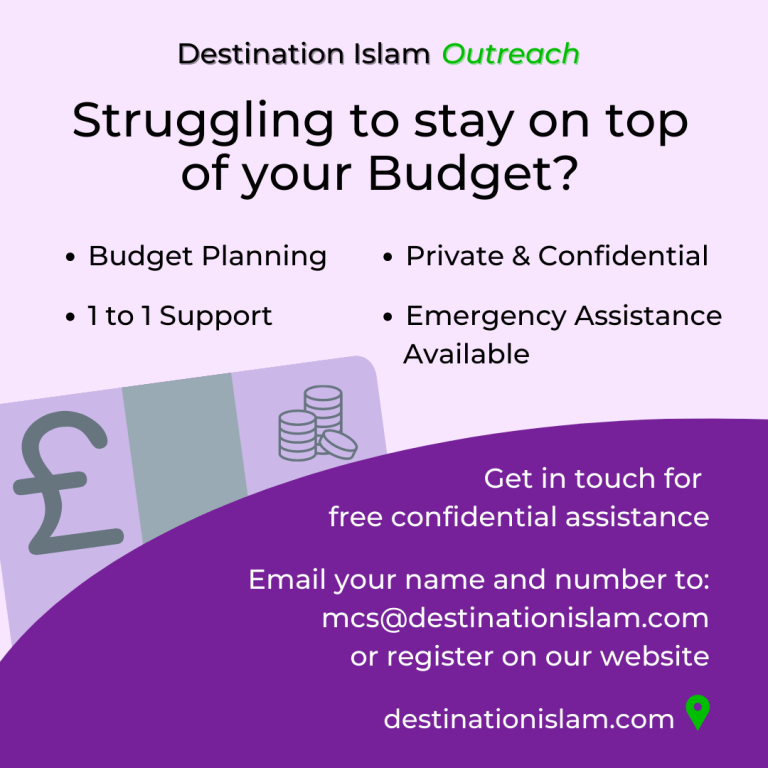 Please complete and submit the form below, and we will contact you via phone for an informal chat.