Free Online Salah Tuition - Starting soon insha'Allaah
Free online weekly group tuition via Zoom
Wednesdays – 7.00pm (UK Time)
Adults Only – Registration Required
Learn to Pray according to the
Sunnah of Prophet Muhammad (PBUH).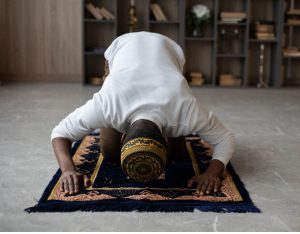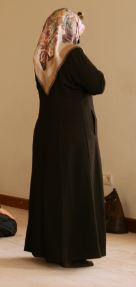 * Learn to understand the recitation *
* Learn how to attain khushoo (Deep concentration) *

REGISTRATION REQUIRED – Please complete the form below – We will call / email you to confirm your request.
This course is for Muslims only.