Free Online Salah Tuition Group
Free online group tuition via Zoom
Classes held every month
Adults Only – Registration Required
Learn to Pray according to the
Sunnah of Prophet Muhammad (PBUH).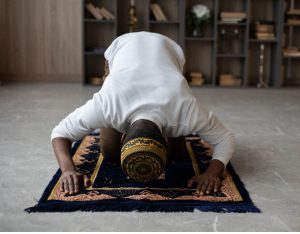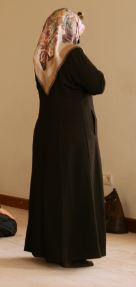 * Learn to understand the recitation *
* Learn how to attain khushoo (Deep concentration) *

The course 2 sessions over 2 weeks and is repeated monthly. If you miss a session you can join the next course.
We do not send out recordings of previous sessions.
If you register now you will be booked onto the next course shown below.
The date for the next course is:
Wed 14th Dec & Wed 21st Dec 2022 @ 6.00pm-8.00pm

REGISTRATION REQUIRED – Please complete the form below – We will call you to confirm your request.
This course is for Muslims only.

IMPORTANT: Please only register if you are planning to attend. We have many people registering but not attending. This wastes volunteers time as we have to register and email all applicants, and then de-register all those who did not attend. Thank you.