Free Online Salah Tuition Group
Free online group tuition via Zoom
Adults Only – Registration Required
Learn to Pray according to the
Sunnah of Prophet Muhammad (PBUH).
Correct Mistakes and Recitation

An opportunity to ask Questions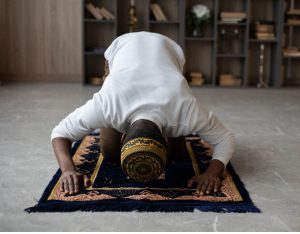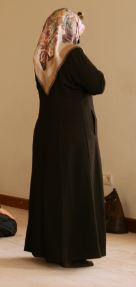 * Learn to understand the recitation *
* Learn how to attain khushoo (Deep concentration) *

The course is three sessions over three weeks.
The date for the next course is:
Session 1: Monday 29th May 2023 @ 7.00pm
Session 2: Monday 5th June 2023 @ 7.00pm
Session 3: Monday 12th June 2023 @ 7.00pm
Each session is approximately 1 hour

REGISTRATION REQUIRED – Please complete the form below – We will call you to confirm your request.
This course is for Muslims only.

IMPORTANT: Please only register if you are planning to attend. We have many people registering but not attending. This wastes volunteers time as we have to register and email all applicants, and then de-register all those who did not attend. Thank you.