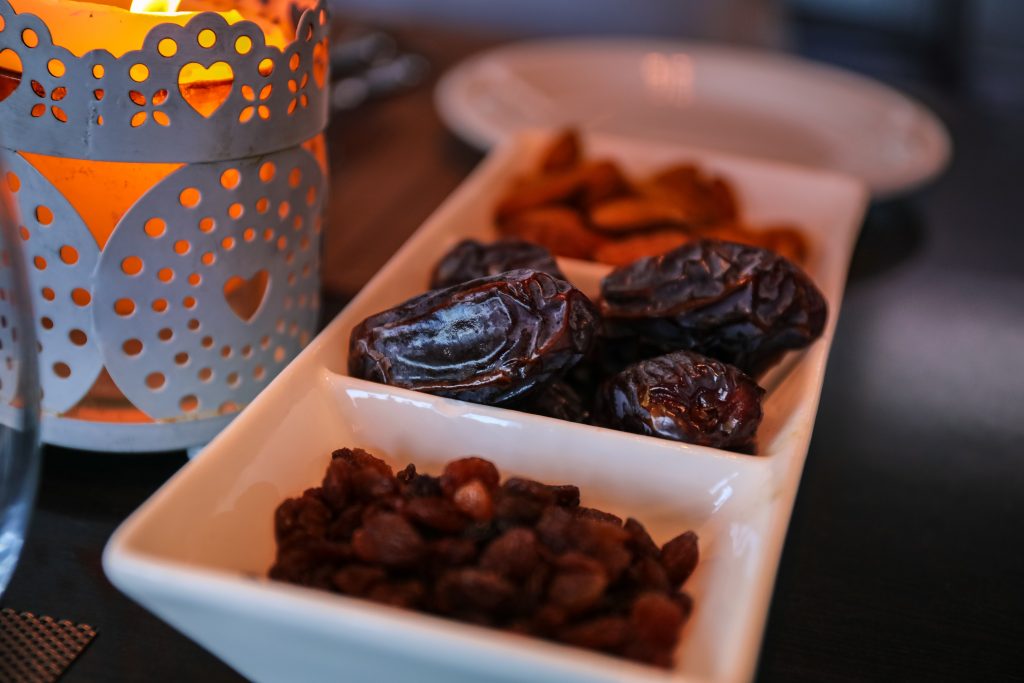 Are you going to be spending Ramadan
and Eid on your own?
If you are spending Ramadan alone without support from family or friends, please get in touch using the form below.
Insha'Allaah we would like to arrange some online joint iftars, study sessions and support meetings throughout Ramadan.
This is dependant on enough people registering so please do register if you are interested.
The aim is for this to be relaxed and informal and jointly organised according to the specific requirements of everyone involved. If this is successful we see no reason why this could not be continued after Ramadan. This is open to everyone, revert and long term Muslims. Please register your interest using the form below and we will call you to have an informal chat.